Simplify the life insurance conversation
Cover your way of life, keep your business running & key employees happy with life and disability insurance.
Click below for up to $500,000 term life insurance now without a medical exam.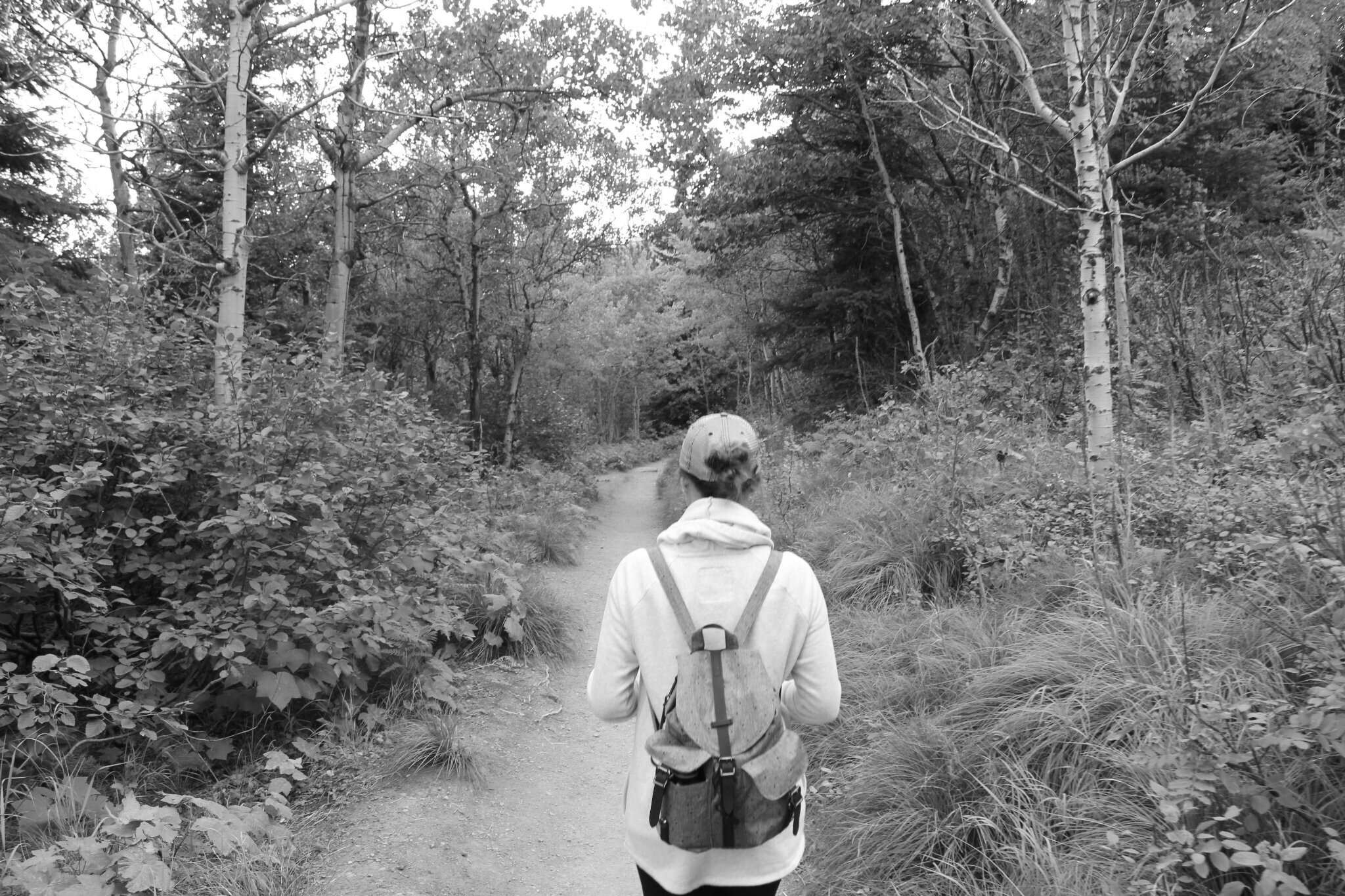 the worst day for me is if something happens to you and we hadn't talked about life or disability insurance.